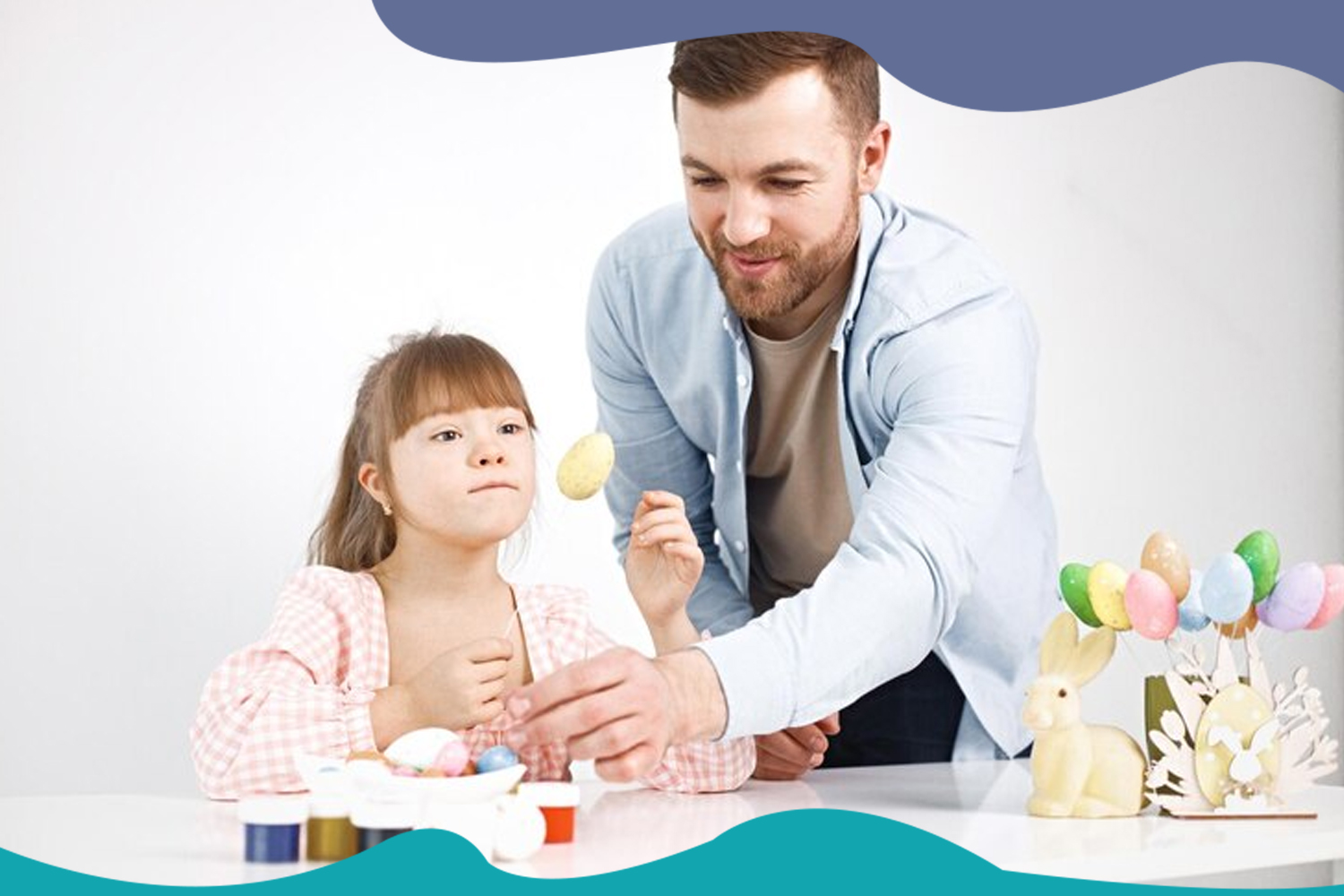 Choose Us for ADHD Evaluation and Treatment?
Renewed Mental Health Group is a nationally known Psychiatric-Mental Health and ADHD Treatment Center with over 10 years of experience helping evaluate, diagnose and care for patients with Attention Deficit/Hyperactivity Disorder (ADHD) throughout the nation.
Our providers are specialized in the evaluation, treatment, and support of individuals with ADHD, learning problems, and related behavioral difficulties. Our staff and their supervisors have received their training at top-ranked programs around the nation such as UCLA, UCLA Resnick Neuropsychiatric Hospital, Cedars Sinai, Veterans Affairs, and more.
We offer individualized FDA Approved ADHD testing* that allows us to measure the core ADHD symptoms.
Attention-Deficit/Hyperactivity Disorder (ADHD) is a very common neurological disorder which affects 3-7% of all school aged children. It is a disorder where 30-50% of these children continue to have symptoms into adulthood.
Having difficulty maintain focus on one task

Not seeming to listen when spoken to

Struggling to follow instructions

Forgetting to bring home or turn in assignments

Difficulty engaging in quiet activities
Problems with organization and planning

Difficulty paying attention

Difficulty initiating and completing tasks

Misplacing or losing items
Advantage of Our ADHD Treatment
Pricing and Appointment Details
Testing Fee: $200
What it includes:
In-Office or Online ADHD Computer Based Test.

Interpretation of results from a qualified provider.

Results sent directly to provider to interpret.
Please note, a Psychiatric Evaluation must be completed prior to taking the ADHD Test. The Comprehensive ADHD Test is conducted by Renewed Mental Health Group, APNC and the ADHD Testing Fee is for the administration of the ADHD Test Only and does not include the price of the Initial Psychiatric Evaluation. Currently, Renewed Mental Health Group, APNC's ADHD Testing Fee is not covered or reimbursable by any insurance company, but the Initial Psychiatric Evaluation and the Follow up visits needed may be covered by your insurance company.
Find answers to commonly asked questions about mental health, disorders, treatment options, support, and resources to gain a better understanding and address your concerns.
Please, call our customer service or get an appointment with our psychologist